Saggy breasts negatively affect one's self-confidence. Breast lift surgery improves sagging breasts. it feels.
Breast Lift operations are performed under general anesthesia. It takes about 2-3 hours. It is basically aimed to obtain a young appearance by removing excess skin. The only disadvantage of the surgery is the formation of scars, but surgery is a definitive and effective solution. 3 different techniques can be applied according to breast structure, degree of sagging and expectation of surgery. Combined operations can also be performed when necessary.
After The Surgery
The First Few Days After Surgery

It may complaint of dizziness and nausea in the first hours, after then these complaints disappear gradually.
Patients can stand up the same day of surgery, but it should be limited in order to prevent stretch.
To stop early period pains some medication are given to the patients.
There is noticeable change after breast lift, especially swelling.
Breasts are bandaged after the procedure and patients can wear sports bra over this.
After the surgery general controls of the patient should not be delayed.
Patients who come out of the country should stay the city at least five days for short term follow-up care. However, it may change depending on the physician's advice.

Daily Life, Normal Activities, and Work

After coming out hospital you can do many things without stretching your arms. You can back your social life and daily activities approximately in 7 days. In order to come back work you should wait about 7-10 days.

Results of Breast Lift

Breast lift surgeries cause permanent results, for example, incision lines are permanent. However mostly get desired results after the surgery.
A breast sagging may be seen again due to aging, gravity or weight fluctuations, so you should maintain your weight and keep a healthy lifestyle. However, it is important to state that the patient does not relapse into his or her former, undesirable condition.

Appearance

One of the greatest disadvantages of this procedure is the permanent incision lines, but there is no other solution for severe breast sagging. However the scars usually fade and do not go out of the around of breasts.
The scars usually fade and heal within 4 to 6 months after surgery.
​​​​​​​
Duration of procedure
1,5 h - 3,5 h
How much time should i spend
7 days
Anesthesia Type
General anesthesia
When to get results
3-6 months
Return to work in
7-10 days
Average Price
2000 € - 4500 €
Inverted T Technique in Breast Lift
Preferred in situations requiring large scale intervention
Reverse T Technique, also called Anchor Nozzle Lifting, is required for nozzles that need large-scale intervention. Such nipple erecting, the T-shaped incision formed around the nipple perpendicularly under the nipple fold and horizontally along the bottom of the nipple, removes excess skin and shapes the nipple.
Examination in Breast Lift Surgery
Body structure, height, weight and expectations of the person should be considered
During breast lift surgery, the patient is examined on an outpatient basis. Nipple location and amount of mammary gland are measured. Before deciding on the technique of breast lift surgery, the patient's body structure, weight, height, body porter and the person's expectations and requests from the surgery are taken into consideration and the technical selection is explained to the person to be operated on in detail. If breast filling is not sufficient, prosthesis can be placed and combined with breast augmentation surgery.
Daily Life - Business
You can meet your daily needs immediately after discharge
After being discharged, the person can meet their daily needs and move without stretching their arms. The average period of return to social life is 7 days. Return to work time is 7-10 days
Is it clear that I've had surgery?
Surgical scars remain in the bikini area
Traces are negligible compared to the result obtained. The incision marks remain within the bikini area and gradually fade.
Preoperative considerations
Cigarette consumption should be reduced or completely stopped if possible
Since smoking will delay wound healing, smoking should be stopped at least 4 weeks prior to surgery.
Blood thinners such as aspirin, vitamin E, etc. If hemeopathic agents are used, the use of these drugs should be discontinued.
Pre-operative influenza influenza, etc. In such cases, the physician should be informed.
Excessive exposure to the sun should be avoided and should not be sunbathed before surgery.
Are the results temporary?
Breast augmentation operations are operations with permanent results, usually the desired result is obtained after surgery. Sagging may occur again due to aging or weight change, but the breast does not return to the preoperative state.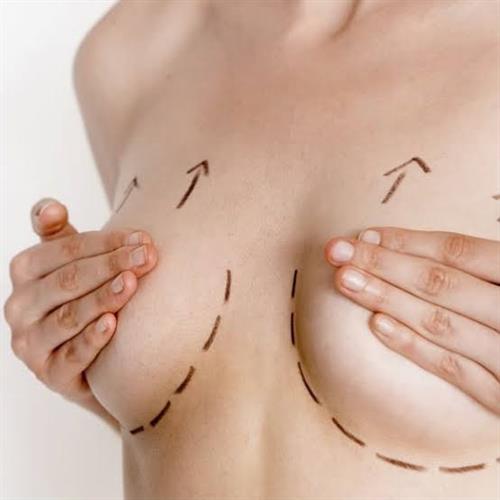 Problems After Surgery
Temporary loss of sensation may occur
Asymmetry can occur between the breasts depending on the natural structure of the body. It can be said that milk delivery rates are not different from normal women.
There may be temporary loss of sensation after breast lift operations. Permanent loss of sensation is not expected. At the latest six months after the operation, the nipples are expected to regain their previous sensitivities.
In addition, complications and anesthetic side effects are among the problems that may be encountered after surgery.
When is mastopexy surgery performed?
Significant change immediately after surgery
Breast lift immediately becomes visible fullness after surgery. An average appearance is obtained by swelling and complaints disappearing in the early period. It is a period of 4-6 months with the fading of the traces.
Lollipop Technique in Breast Lift
Incision scars similar to lollipopa
Circumference around the areola opens one vertically towards the nipple fold, removing excess skin and shaping the chest. Because the incisions resemble a lollipop, this technique is called a lollipop technique.
Benelli Technique for Breast Lifting
Incision scars happen around the nipple
The Benelli technique is based on the removal of excess skin by making incisions around the chest areola. The incision marks remain around the nipple.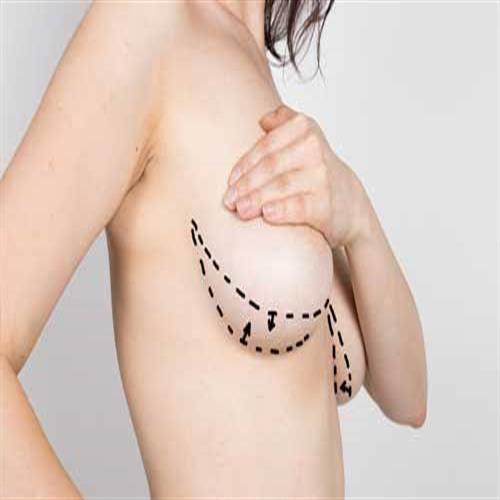 What Should Be Considered After Breast Lift Surgery
Care should be taken for 2 months in order to benefit from surgery
Sports bras should be used for 6-8 weeks.
Post-discharge controls should not be interrupted; Patients coming from outside the city should stay in the same city for at least 5 days after surgery. This period may vary depending on the opinion of the physician.
After the operation, half a shower can be taken without touching the chest with water for 4 days, but a full shower should be done at least 5 days later.
Postoperative breast swelling and tension may be seen, these complaints will decrease over time.
It should not be laid on the breasts for at least 2 months after the operation. The chest should be protected from pressure and impacts.
7 days after the operation should not be made to move the arm and chest muscles should not be heavily lifted and the vehicle should not be used.
At the end of the first week, the person can do his / her own work, but the first 4-6 weeks should not be carried out by heavy work and heavy exercises.
In case of increased swelling or pain in the breasts, the physician should be informed.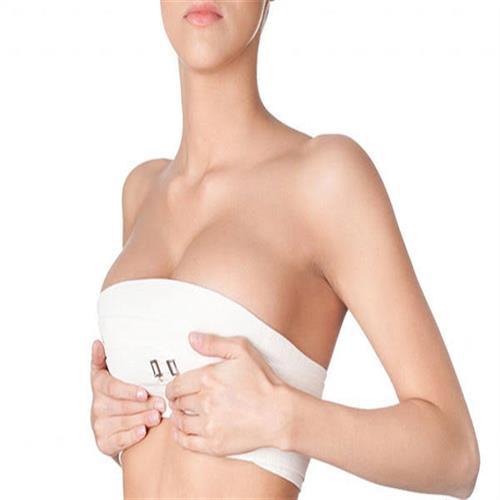 How many days should be reserved
A total of 7 days is enough
Post-discharge controls should not be interrupted; Patients coming from outside the city should stay in the same city for at least 5 days after surgery. This period may vary depending on the opinion of the physician. A total of 7 days before and after surgery is sufficient.
Who Are the Good Candidates for This Procedure?
Individuals who have not completed their development may have surgery
The good candidates for mastopexy or breast lift surgery should be over eighteen years old, in generally and physically good health.
The candidates for this procedure do not smoke, if they do, the candidates have to stop smoking at least four week before this surgery.
You can have this surgery, if you are bothered your saggy breasts and your nipples and areolas that point downward, want to have youthful breasts, and stop under breast rash.
You should have realistic expectation about the breast lift surgery and achievement of this procedure.
!!! Women who expect a baby or want to have a baby should delay the surgery to after pregnancy, giving birth or breast feeding period.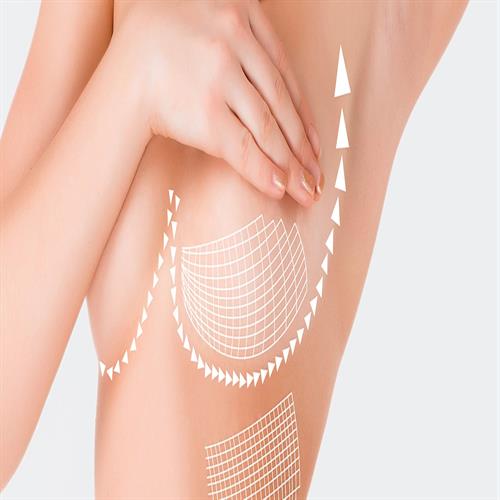 What Attention Should Be Paid To During The Post-Surgical Process?
Wear sports bra about 6-8 weeks
Sleep on your back at least 2 months
Keep safe your breasts from any pressure and blow
Do not take a shower at least 5 days
Do not exercise heavily, swim, and use excessive force in the first 4-6 weeks
Call your doctor when you experience lingering swelling and pain
What Are The Problems, Risks, and Complications of Breast Lift Surgery?
Breast asymmetry may be seen due to body structure. Risk of not being breastfed after breast lift surgery is even less than breast reduction surgery. One can say that there is no difference between normal women and patients who have this surgery about human breast milk content.
After breast lift surgery, temporal loss of sensation may be occurred. Permanent loss of sensation is an unexpected situation.
The gaining of sensation on nipples occurs within no later than 6 months after surgery.
Every surgery, of course, has risks involved such as anesthetic side effects and complications.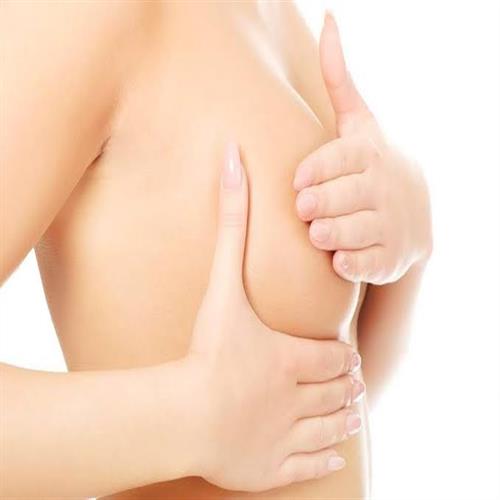 How Long Should I Stay In Hospital? xx
Breast lift procedure generally lasts two to three hours. If breast augmentation is performed at the same time, this may extend. After the procedure, patients stay in a hospital overnight. However, it may change depending on the physician's advice.
What Type of Anesthesia Is Used For Breast Lift Surgery?
General anesthetic is used for this procedure.
Before The Procedure: Preparing For Breast Lift Surgery?
Stop smoking at least four weeks before your mastopexy because smoking may lead to the slow healing process.
Avoid taking aspirin, blood thinners, Vitamin E etc. Also stop taking homoeopathic drugs.
Tell your doctor any influenza or flue that you have before this procedure.
Avoid sun exposure before the surgery.
What Attention Should Be Paid To Choose A Hospital Where Breast Lift Surgery Is Practiced?
Chose both a professional, experienced doctor/surgeon and health team.
Pay attention your doctor whether professional and experienced in this procedure or not.
How the Patients of Breast Lift Examine?
The patients undergo a medical examination. The size and location of breasts and nipples are measured and examined.
Before deciding the technique of breast lift surgery, body and breast structure, weight, height, and body porter of the patients are measured and patients expectation take account. Thereafter, breast lift surgery technique is decided. If breast filler inadequate, at the same time, a breast prosthesis may be used in breast augmentation procedure for fixing asymmetrical breasts.