HIGHER IMPF QUOTE AIMED: "Firewall for the body" of elementary school students
13/11/2019 09:55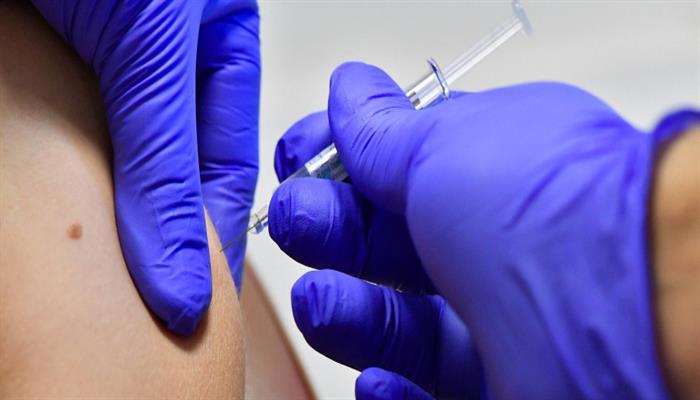 With the new campaign "Firewall for the body" Hessen's Ministry of Health wants to increase the vaccination quotas, above all with primary school children. Among other things, posters and flyers should remind parents to keep the vaccination status of their children in mind, said Health Minister Kai Klose (The Greens) in Wiesbaden.
It has not become routine in any family practice to specifically ask patients for their vaccination record. This should change according to the ideas of the Minister.
Vaccination rate must be 95 percent or more
"Our goal is to make vaccination a matter of course and to increase awareness of community protection as far as it can be achieved through vaccination," said Klose.
With a vaccination rate of 95 percent or more, people who are not allowed to be vaccinated for medical reasons, for example, are considered protected. The rate is not reached for many diseases in Hesse.
Referance:
---