Revision surgery can be performed after obesity surgery for a variety of reasons, e.g. to modify or improve the previous operation.. Since revision surgeries are performed more difficult than the first surgery, it is very important to determine the source of the problem correctly and to have experienced surgeon. Different techniques are applied according to the previous operation and the present complaint.
One out of every 8-10 operations performed in obesity surgery is revision surgery.
Sleeve revision surgery
Another stomach reduction

It is preferred in cases where the stomach has been left wide during the first operation or when the stomach is growing again for various reasons. It is preferable for adaptable people because of their eating habits and low weight gain. Simply put; It is the process of resizing the large stomach with sleeve gastrectomy.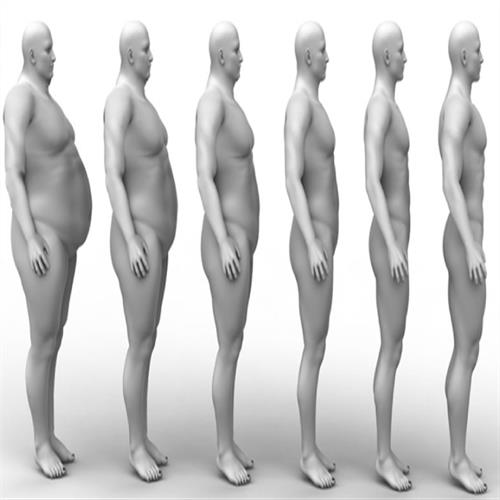 Who is not able for operation
Not suitable for revision surgery for people who cannot benefit from surgery
Complaints are not guided and corrected when deciding on revision surgery.
Community with serious psychiatric problems
Alcohol or substance abuse
Eating disorder
Postoperative compliance problem
Occupational refusal to accept medical treatment
Which situations are preferred
It is preferred in cases of adequate weight loss and complications
Revisionary surgery is generally preferred in two cases.
Elimination of problems related to surgical technique
Complications (reflux, malnutrition, large stomach release, stenosis, stomach turnover, undesirable absorption disturbance, excessive weight loss, dumping, etc.)
The preferred operation is ineffective (lengthening or shortening of the gastric band, absorption intestinal neck,
Troubleshooting personal problems
Stomach growth
Lack of adequate weight loss
Recovery of more than 15-20% of the given weight
No improvement or recurrence of obesity related diseases
Intensive consumption of carbohydrate and sugary foods
ALL THE INFORMATION ON THIS SITE ARE PROVIDED FOR INFORMATIVE PURPOSES ONLY. PLEASE CONSULT A DOCTOR OR OTHER HEALTH CARE PROFESSIONALS FOR DIAGNOSIS AND TREATMENT OF YOUR MEDICAL CONDITION. WE DO NOT ACCEPT ANY LEGAL AND ETHICAL RESPONSIBILITY, UNLESS OUR DOCTORS AND SPECIALISTS ARE CONSULTED REGARDING YOUR MEDICAL STATE