Yotta's Hair Will Soon Be Very Beautiful
08/11/2019 07:04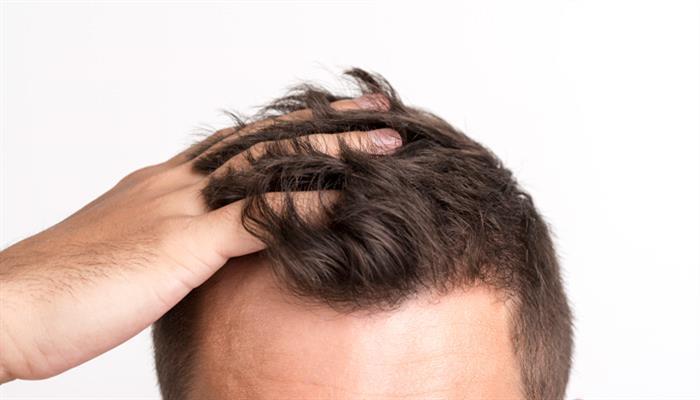 He actually has enough self-confidence, but his light hair made Bastian Yotta (42) obviously a stroke through his "Miracle Morning". Because he no longer wanted to see the hairy suffering in the mirror every morning, he underwent a hair transplant.
Not a sight for the faint-hearted: When the ex-jungle camper in Beverly Hills was discovered by photographers, one still saw many bloody spots on his head. There's even more insights on his Instagram page.
Not only does the man show his new and sharp-edged hairline (including his girlfriend, who pats him on the cheek), there are also photos of Yotta on the operating table and with a freshly taped back of his head, from which the hair roots are taken were.
"I never complain about problems. I'll solve it, "commented the self-proclaimed celebrity millionaire on Instagram to the photos. "With my new look, I feel more 'Yotta' than ever."
Referance:
---