Health insurance companies too hesitant
30/08/2020 09:48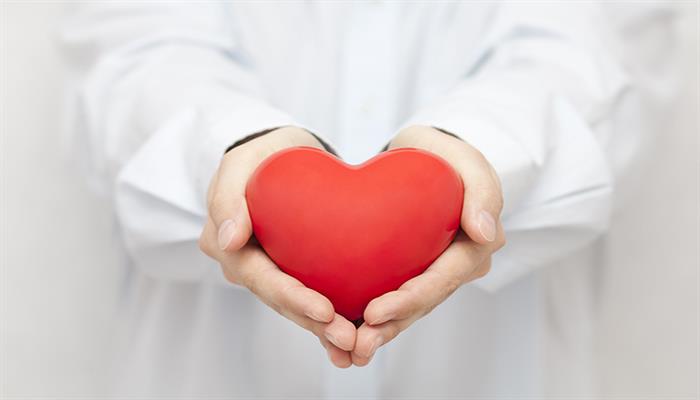 The reason: Outpatient offers are still only hesitantly supported by health insurance companies. As a result, many providers have already withdrawn from this segment, reports Wiegand. "We need training courses for young children and their families across Germany. The guideline emphasizes that all concerned should be given access to a training program. This also applies to rural areas, where the prevalence of obesity is higher than in the city.
Martin Wabitsch, one of the lead authors of the new guideline, however, points out: "The success rate for adolescents with extreme obesity is significantly lower than for younger children. For this special group of young patients we need new therapy concepts ".
DGKJ President Ingeborg Krägeloh-Mann added: "The extensive Cochrane analysis [...] now provides decision-makers with well-founded, science-based recommendations." Because the newly published guideline makes it clear: Obesity is the result of our society's lifestyle.
And "the current mechanisms with which overweight and obesity are countered at the population level are [...] still inadequate and in some cases inadequate," the guideline authors concluded. For children to grow up healthily, far-reaching changes are required, for which strong political support is required.
The pediatrician plays an important role in collaboration with other professions. He is the mediator of the recommendations and messages compiled in the guideline: These include, among other things, the reduction of sugary drinks and the observance of portion sizes, the alignment of the food offer in daycare centers and all-day schools to the quality standards of the German Society for Nutrition and the promotion of physical activity in the Childhood and Adolescence.
Therefore, according to the guideline, the prevention of obesity should be given an essential priority in the training and further education of doctors.
Referance: https://www.aerzteblatt.de/
---