Greens distance themselves from homeopathy
21/11/2020 12:19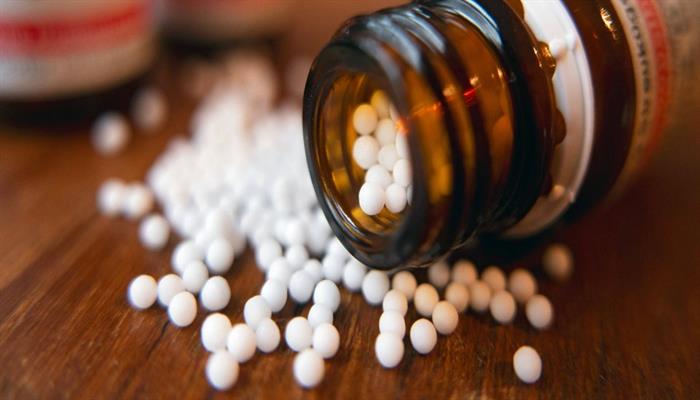 The Greens have found a solution to their protracted dispute over homeopathy. On Sunday, the party congress approved a formulation according to which only services from the statutory health insurances should be taken over, "which are medically sensible and justified and whose effectiveness has been scientifically proven". In doing so, the Greens distance themselves from homeopathy as a health insurance benefit - even if the controversial healing method is not expressly mentioned in the text.
However, no majority found an even more extensive formulation according to which services whose effectiveness beyond the placebo effect has not been scientifically proven should be explicitly excluded as health insurance benefits.
The delegates also rejected an amendment proposed by the homeopathic proponents, which should enable the costs to be covered. The Greens had been discussing this question intensively and controversially for a long time. Federal Managing Director Michael Kellner spoke of a "not very easy process" before the vote.
Referance: https://www.faz.net/aktuell/gesellschaft/gesundheit/parteitag-gruene-gehen-auf-distanz-zu-homoeopathie-17065254.html
---