A look abroad shows that this is an effective approach, BVKJ President Thomas Fischbach told DPA.
"With the introduction of sugar taxes - and thus higher prices - consumers there have largely lost their appetite for sweets, and the sales figures for sweet drinks have declined significantly since the introduction of the tax."
The so-called alcopops tax - or tax on sweet alcoholic drinks - has demonstrated that legal bans on food products can work in Germany, he added.
"After politicians imposed a special tax on the mixed liquor drinks popular with young people (in 2004), sales fell by 80 percent within one year," said Fischbach.
"This example, but also the examples of Mexico, France, Finland, Hungary and Great Britain, show that control mechanisms can effectively protect health."
The World Health Organization (WHO) has called childhood obesity a growing problem in Germany. They found that 6.9 percent of girls and 11.2 percent of boys between the ages of five and 19 were obese in 2016.
The WHO called for advertising on sweet products and junk food to be better regulated as "young people are very susceptible to advertising up until the age of 16," the WHO wrote in a statement.
Half of all adults in Germany are overweight, according to the latest statistics released by Federal Nutrition Minister Julia Klöckner.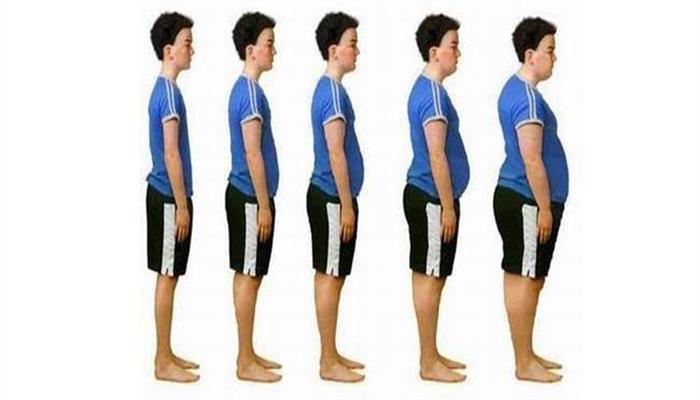 "Its effectiveness has been proven in numerous scientific studies," said Fischbach. "Parents will find it easier to provide healthy food for their children in the future."
In addition to listing a product's sugar, fat and salt content, Nutri-Score also includes features fibre and protein in an overall score assigned a rating - on a five-letter scale from a dark green 'A' to a red 'E' for the least favourable.
For example, 'E' products with a high sugar and fat content which should usually be avoided, said Klöckner when presenting the system in late September.
The new logo is intended to supplement the EU-wide nutrition table, which is usually printed on the back of packs.
The first products with the new logo are already beginning to appear in German supermarkets. The label is not mandatory, however, and food producers can decide themselves whether they want to include it on their products.